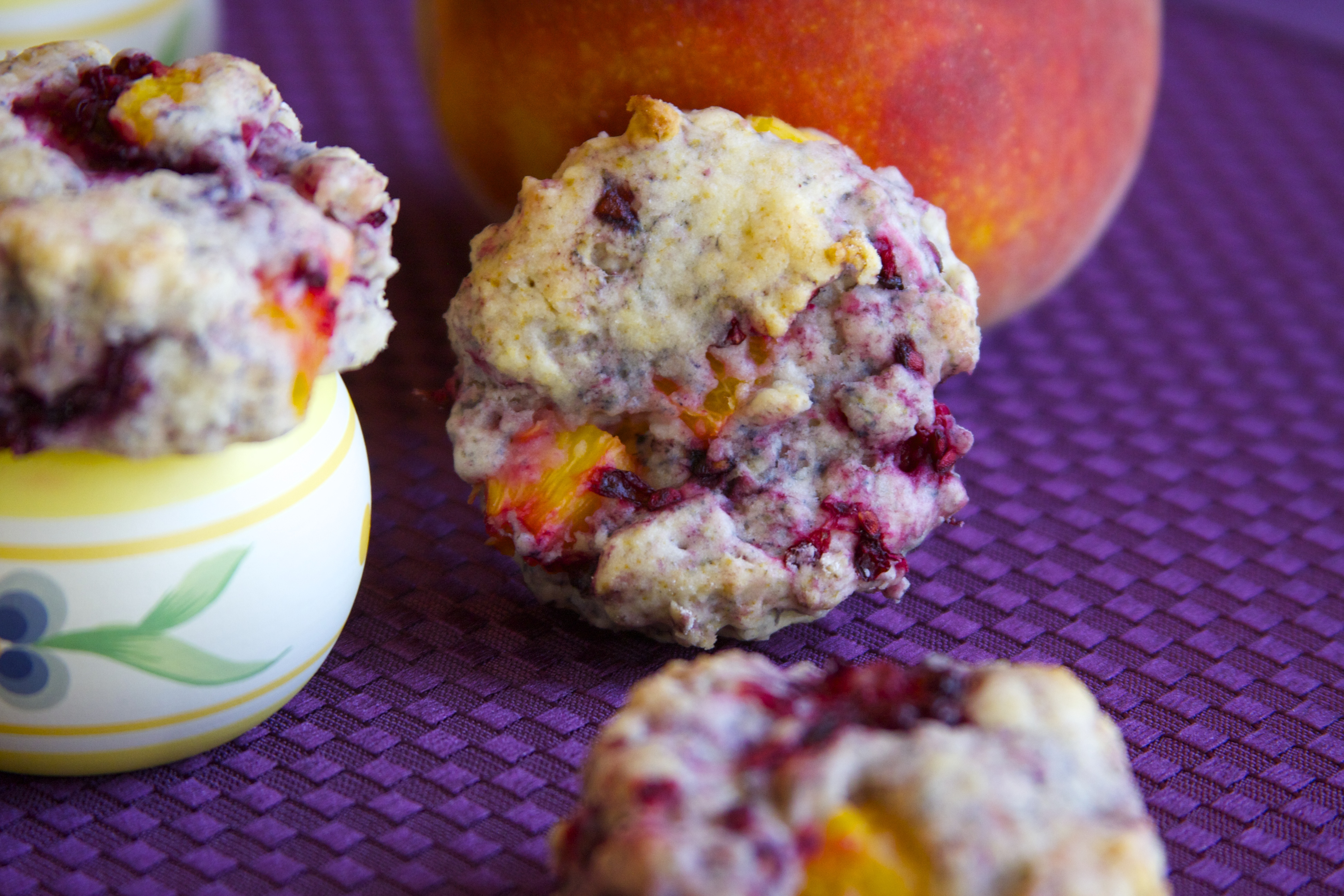 Wow it's been a long time since I posted, but I promise you I have multiple valid excuses. As you may know, baking and blogging is just a side passion of mine. My actual career/job is acting. And this past month, my career has been taking off in so many directions that I've barely had time to do my laundry much less keep the blog current. We're talking 20 auditions and 4 short film lead roles and multiple business meetings and acting classes! There have also been some living situation changes that have required a lot of additional attention, but with all that settled I can come back to Once Upon An Afternoon Tea and continue pursuing acting. So more scones for you

But scones aren't the only thing on our teablog menus coming up! There's a fun scone-based dessert, some cake, and our first real tea sandwich recipe in the queue. And a lot of delicious bars/tray bakes if I ever get around to photographing them…
So thank you for sticking it out these past few post-less weeks, and thank you for coming back! I promise this recipe will make the gap worth it. And with these two fruits' seasons ending soon, don't wait to make these scones! Find a Farmers Market and buy some ripe peaches and blackberries because you don't want to miss these.
My dad requested I make something with peaches and blackberries. He looooooves peaches (he's responsible for all the peach recipes last summer!) and since he is so tolerant of me taking over his kitchen at least three times a month to binge bake a million recipes, I don't hesitate to honor one of his requests. Lucky you because these Peach Blackberry scones are DELICIOUS!
As with all fruit based scones, the quality of your fruit makes all the difference. That's why I suggest going to Farmers Markets for all your baking fruit. I've made friends with some of my farmers and sometimes they'll hint at me using a specific fruit in one of my recipes (origin of the Mulberry Elderflower Scones!). Chop all your fruit to the same-ish size to make sure every scone has the same amount of fruity delight. For these, that means yes, chop up those big juicy blackberries too!
These scones are the perfect end to summer, with the sweet ripe peach melting with the herbaceous jammy blackberries. Keep toppings simple and limited to clotted cream or whipped cream (preferably unsweetened or only lightly sweetened) because you want these scones to shine on their own. My improvisation class devoured them plain and immediately complained when I showed up the following week without them. Don't disappoint your friends; make some peach blackberry scones before these fruits disappear!
peach blackberry scones
ingredients
200 grams all-purpose flour (about 1½ cups + 2 tbsp)
2 tsp baking powder
¼ tsp salt
50 grams ultrafine baking sugar (about ¼ cup)
½ large peach, peeled and cut into small pieces
½ cup blackberries cut into small pieces
150-225 mL heavy whipping cream
Preheat oven to 220°C (450°F). Place rack as high as possible in oven. Line a baking tray with parchment paper and set aside.
Sift flour, baking powder, and salt together in a medium sized mixing bowl. Add the sugar and mix again. Fold in the peaches and the blackberries. Be gentle.
Add 150 mL cream, then work in by hand by rubbing in the cream trying to incorporate as much air as possible until fully mixed. DO NOT OVERMIX. If the mix is too dry, now add the extra cream a little bit at a time until the dough is wet enough to hold together.
Place dough on a heavily floured surface and knead a couple of times until relatively smooth. Pat down to desired height (we did a little over ½ inch). Cut out scones with a 5 cm crimped biscuit cutter and place on the baking tray. HINT: dip the cutter in flour before cutting out each scone. Knead the extras back together and repeat until most of the dough is used up. The more you knead and mix the dough, the more swirls of purple and orange from the fruit juices you'll get.
Bake for 8-12 minutes (we did 10) until they have risen and are slightly browned around the edges and on top.