I know it's been a few weeks since I posted a tea room review, and unfortunately it might be another few…but I promise it's for a good reason!
See a few weeks ago I decided that it was finally time to go back to graduate school, which means that I am currently cramming for a big standardized test known as the dreaded GRE. Tea facts are usually a quick little write-up, and recipes go hand in hand with baking being one of my big stress relievers, but writing the reviews takes up quite a bit of study time. So I'm sorry for the missing reviews, but I also promise they'll be back soon!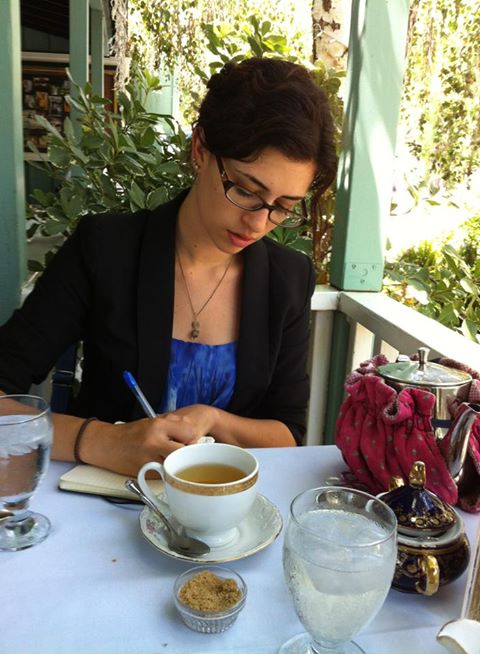 See? I even have another tea room visited while I was in Laguna Beach, just haven't has the chance to write it up. But know that I'm hard at work for all of us!
xoxo